Greece's fish-farming industry continues to grow rapidly, with its products providing "a challenge to consumers," heard a one-day conference organized by the Federation of Greek Mariculture (FGM).

Aquaculture is an excellent way to tap natural resources in both Greece and Europe, said Yiannis Stefanis, president of FGM and the FEAP (Federation of European Aquaculture Producers).

Giving an account of fish-farming developments and the results posted by this sector, in which Greece has been a leader for the past 20 years, Stefanis outlined that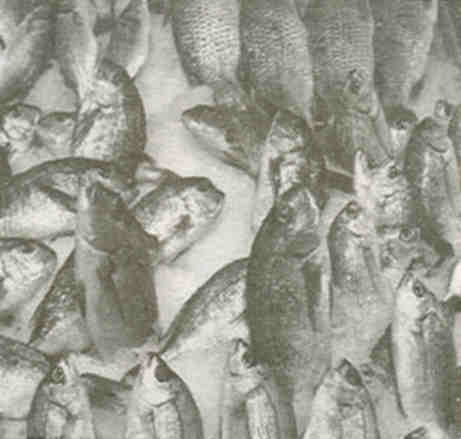 "exports have step-by-step outgrown traditional rural products such as tobacco and cotton, and are currently just -50 million short of olive oil."

At the end of 2006, the sector's turnover amounted to over -460 million, with annual produce reaching 100,000 tons, of which 76 percent is destined for export.


Exports in 2006 yielded some -340 million. The fish-farming sector employs around 10,000 people in remote areas around the country; eight firms out of the overall number of companies operating in this sector are listed on the Athens bourse and their investors-shareholders number 38,000.


The sector can take pride in the fact that following a tremendous growth in recent years, it now produces approximately 53 percent of Mediterranean sea bream and sea bass.


In Greece, there are currently around 340 fish- farming firms, a large number of which operate in regions where other investments would be doomed.


In addition to products, Greek fish farms also export their know-how and have lately been involved in establishing joint ventures, primarily in Asia, the Middle East and Europe.